Greetings,
This will be a start for my solar auxilia blog. Idea is to get some feedback so my painting skills may improve. Also this will hopefully give me some motivation to keep on painting. Without a further ado: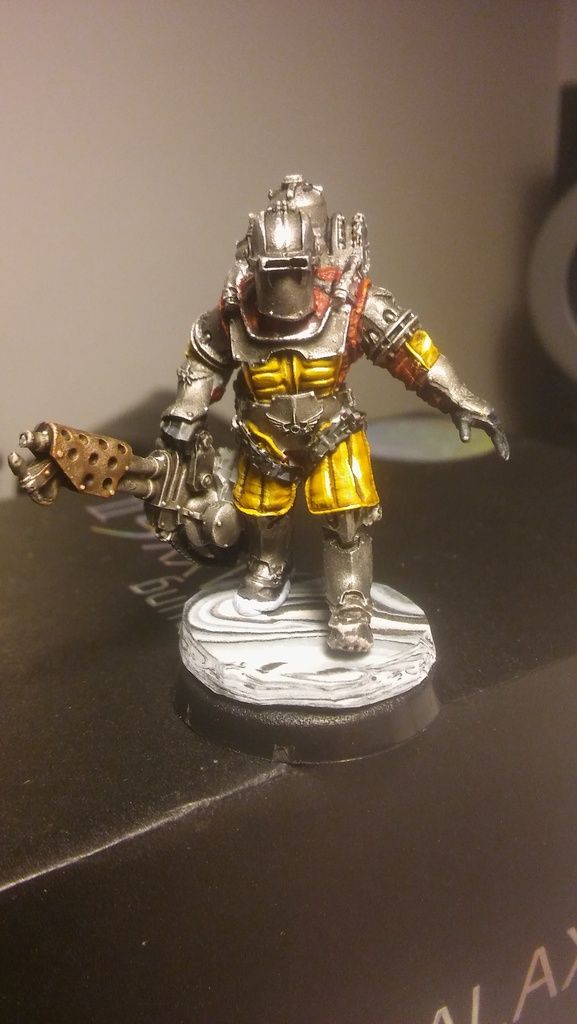 My first tin men (Wip). I wanted some bright colours for my SA. Main reason for this being my mostly grey imperial guard. Colour scheme was taken from Finlands coat of arms (My imperial guards colours being based loosely on finlands blue and white flag and grey ww2 era uniforms). Working on this was quite a diffrent than guardsmen! So much more detail...
Then my first bases: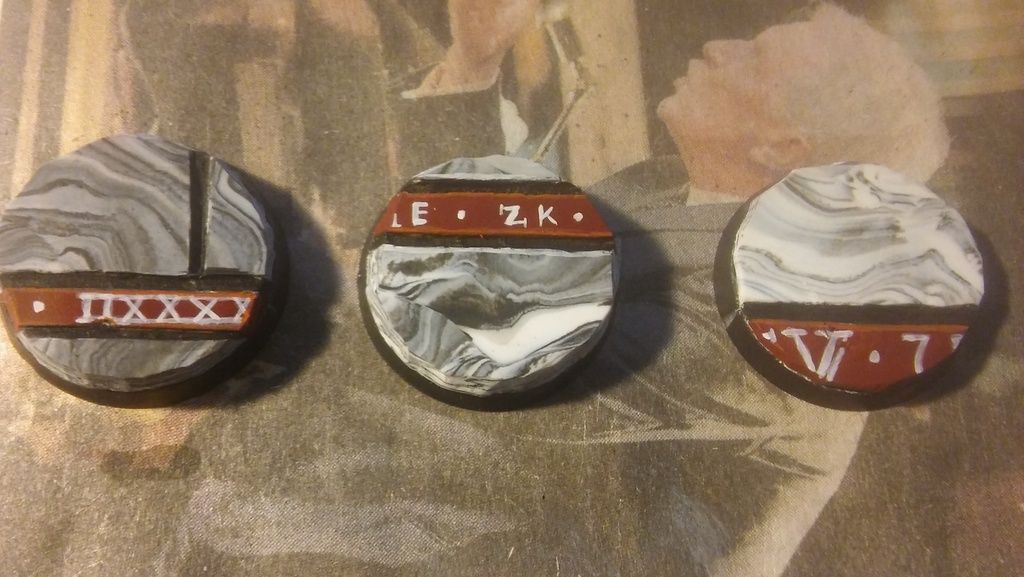 I quite like them. Red was aded so it doesnt look like melted icecream.
Expect more pictures once I have finished the flamer section!