Hi guys.
I was about to post in my old SW thread but realised that that is an army I sold quite some time ago, and the SW army I have now is nothing like it. I have upped my painting a little, and made some new units and army plans. So here we go with a new thread about the new army. I have a lot of it already done, but I'll post here as I take pictures of them and produce new units. I'll also put my Custodes army here, as it is mainly planned to be an allied detachment to my Wolves, altough it is now already quite big
Anyway - first to the fray is my new Praetor that I painted yesterday. I'm pretty happy with the look he got, and I'm gonna do the beard thing with my deathsworn as I build them as well.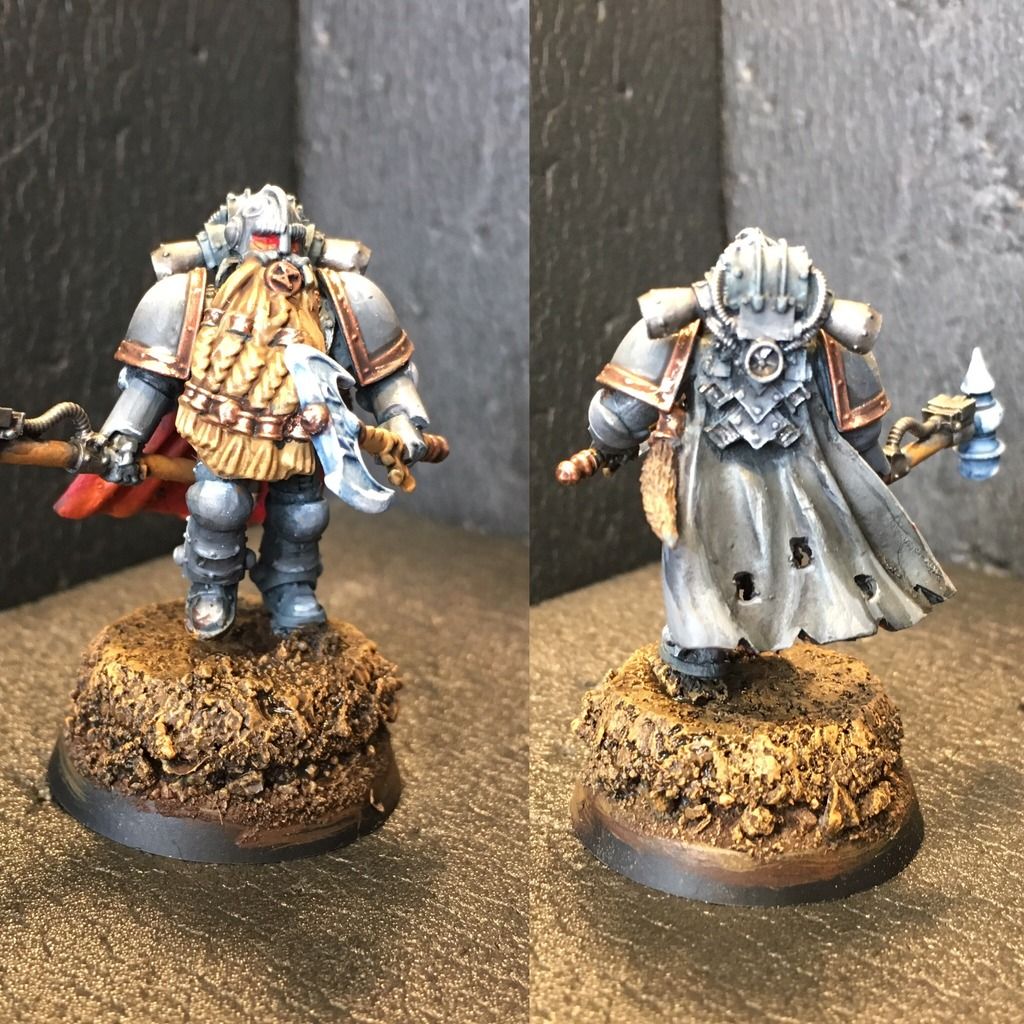 All pictures will be take with my iPhone 6, so dont expect the best quality
But yeah. Feel free to comment with tips and suggestions.
/ Nat